Scene Mastery Boot Camp ~ Monterey, CA


November 10, 2020 - November 12, 2020




12:00 am
Register here for our 3-day All-Genre Writing Retreat in beautiful Carmel, California. Once you register, we'll be sending you some emails over the weeks before the boot camp with information about your homework assignments, materials to study, where we'll be holding the Sunday meet-and-greet the day before the boot camp starts.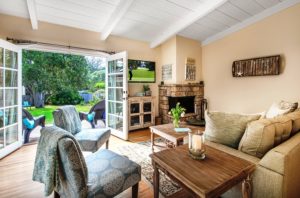 We rent a stunning, spacious house in Carmel, close to the ocean and the local shops and restaurants. Mornings will be instruction and afternoons you'll be writing. Your two instructors, C. S. Lakin and Catharine Bramkamp, will be on hand to help you on your novel.
Information about the house will be forthcoming spring of 2020.
Sessions run from 9 a.m. to 4 p.m., with an optional critique and brainstorming session from 4 – 5 p.m. Full lunch, coffee, snacks, and drinks are included.