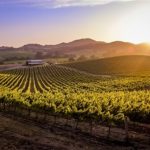 Scene Mastery Boot Camp ~ Geyserville, CA


October 20, 2019 - October 24, 2019




1:00 pm - 5:00 pm
Register here for our 3-day Scene Mastery Boot Camp intensive in beautiful Geyesrville, California, in the heart of Sonoma's wine country. Once you register, we'll be sending you some emails over the weeks before the boot camp with information about your homework assignments, and materials to study.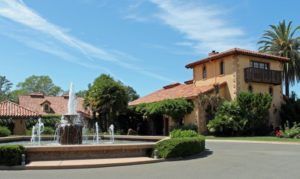 We'll be holding the meet-and-greet the day on Sunday, before the boot camp starts. Yes, wine tasting is on the schedule! Instead of our usual 4-6 p.m., we'll be gathering between 1:00 and 3:00 p.m. at one of my favorite wineries in the Alexander Valley: White Oak Cellars, on Hwy 128 just south of Geyserville.
There, we'll have wine and snacks on the outdoor patio. Then we'll go tasting at some of the nearby wineries (feel free to start earlier! Many of the wineries open at 10 a.m.!). That should get us in the mood to hunker down and start the boot camp the next morning.
Our boot camp will be held in a wonderful building surrounded by vineyards at the rear of the Geyserville Inn. A catered lunch (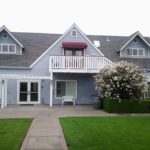 plus lots of snacks, chocolate, and coffee!) will be provided the three days of the boot camp.
Come join us and master scene structure!
NOTE: Please do not make any travel or lodging reservations until this conference is confirmed. We need a minimum attendence to hold the event, and we will contact you once the venue is locked in.
Venue Website: http://www.alexandervalleyhall.com/
Address:
5512 Highway 128
,
Geyserville
,
California
,
95441
,
United States
Description:

Tucked amid the picturesque vineyards and mountains of Sonoma County's Alexander Valley, the Alexander Valley Hall provides wonderful ambiance for our boot camp.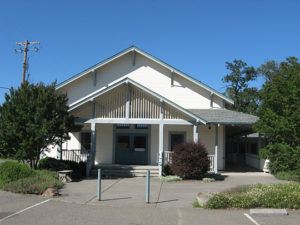 Make the scenic eighty-mile drive from San Francisco, CA, ten minutes north of Healdsburg, and you'll find yourself in the land of lush, rolling hills, surrounded by some of Sonoma's most celebrated wineries.
Just minutes off Hwy. 101 in the heart of wine country, the Alexander Hall is only minutes from some of the best wineries in California. A wonderful room with wood floors and wall paneling provides a spacious and comfortable space to write, work on your novel, and be inspired. Outside are vineyards, an airy and bright courtyard, and fresh air and quiet.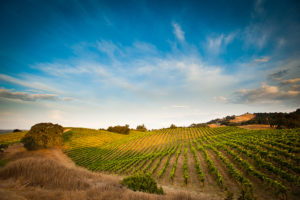 While there are many places to stay in the area, we encourage all attendees to book a room at the Geyserville Inn. Mention the boot camp to get a reduced room rate.
With a restaurant on site, you can grab breakfast before heading over (maybe carpooling with other attendees) to the hall, which is only about ten minutes away. The hotel boasts a pool and hot tub and has handicap-accessible rooms.
A full delicious lunch will be provided at the hall for each of the three days (and endless pots of coffee, desserts, and snacks), and don't forget: when we wrap up at 4 p.m. each day, there are still wineries open for tasting within minutes from the hall!