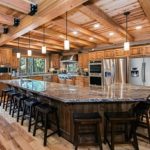 Self-Publishing Boot Camp


September 26, 2019 - September 28, 2019




12:00 pm - 5:00 pm
Carla King teaches a comprehensive boot camp on everything an author needs to know about successful self-publishing. In this intimate, hands-on workshop, you'll learn how to ramp up your online presence and get the word out about your writing and your books. Included in the cost of the boot camp is lunch and your copy of the Self-Publishing Boot Camp Guide for Authors.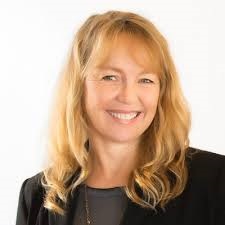 You'll learn about book distribution and aggregation tools & services, formatting tools for print and ebooks, and direct sales tools so that you can maximize your profits. Wondering whether to print "on demand" with POD technology or use an offset printing process? You might decide to do both!
Self-Publishing Boot Camp will give you all the information and tools you need to do it yourself, outsource a few tasks, or hire an entire team.You can create a book that looks like any published by the Big 5 publishing houses.
The process of marketing your self-published book starts at step 1 and is a theme throughout the boot camp.  Getting great PR starts with developing a few reader profiles and "talking" to them.
We'll take advantage of the awesome media room to do demos of market research procedures, formatting tools, and distribution systems like Amazon CreateSpace, Smashwords, and IngramSpark. We'll also break into small groups to brainstorm your keywords, author bios, and book descriptions.
Carla is the creator of the Self-Publishing Boot Camp books workshops and online courses. Her comprehensive Self-Publishing Boot Camp Guide for Authors is now in its fourth edition. She has written about self-publishing for PBS, Bowker's Self-Published Author and BookWorks and penned the Book Formatting, Book Distribution, and Book Discovery guides for IngramSpark, where she is on the advisory board and she serves as the self-publishing and technology track leader of the San Francisco Writer's Conference.
Be sure to book early for this boot camp and reserve a room in the gorgeous "mansion" we rent. Boot camp cost is $300 if you register before March 1, 2019. If you are interested in booking a room at the house, contact us at writingforlifeworkshops@gmail.com for rates and policies. Space is limited!
Venue Website: https://www.vrbo.com/305892ha?
Address:
South Lake Tahoe
,
California
Description: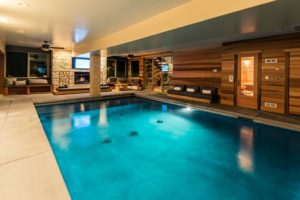 This 9 bedroom/9 bath Heavenly mansion located right next to the Heavenly California Lodge. This high-end luxury mansion has it all. 1st Floor has an indoor pool surrounded by rock walls and cedar siding. Multiple custom daybeds surround pool, fireplace and 50′ TV above fireplace.
Indoor sauna inside pool room with full bathroom connected. Large hot tub just outside pool room, dining table just outside pool on 1st Floor patio with seating for 12.
Custom Adirondack chairs surround a fire pit that take your visual focus to the breathtaking backdrop of the face of the Gunbarrel slopes of Heavenly. As you take the stairs up to the second level your eyes will follow 25-30 feet up as the exposed walls are lined with rock from ground level floor to 3rd Floor ceiling.
The 2nd Floor boasts living room with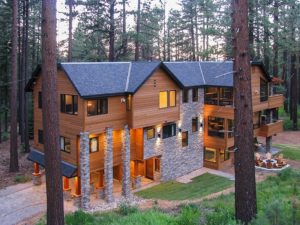 Restoration Hardware couches in front of a large rock fireplace and 70″ flat-screen TV. Chef's dream kitchen with stainless-steel appliances featuring a massive 72'inch Thermador Fridge.
Island and bar create a great open floor plan for cooking, socializing and dining. The 2nd Floor deck has outdoor fireplace, and the 3rd Floor is the game room and has large vaulted ceilings with stunning views of the face of Heavenly ski slopes, you can watch the tram go up and down the mountain.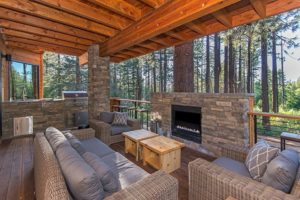 The 3rd Floor deck has more lavish outdoor patio furniture from Restoration Hardware set in front of a long linear outdoor fireplace. Truly an amazing indoor/outdoor experience created at this home.
There are 5 more bedrooms on this top floor. Master suite has a California King bed, see through dual fireplace between bedroom and bathroom. Dual sinks with granite countertops, oversized walk in shower with 16″ rain shower head in dual shower. Jetted tub connected to walk-through shower, tub boasts a waterfall design spout. Every bathroom has all high-end design with granite, marble, and tile throughout.
To book a room in the house, email us at writingforlifeworkshops@gmail.com. A private room with a private bath is only $260/night, and that includes full breakfast, coffee, drinks and snacks, and self-serve lunch!
Additional people (spouse, kids over 10) are $40/night each. Pease see all pertinent info, including booking and cancellation policy on this house HERE.