Come spend a week and learn how to build fantasy worlds … and so much more!
Schedule:
Sunday 4- 6: Meet and Greet (at the house). Meet your instructors and fellow writers as you enjoy snacks and drinks. Pick up your folder and handouts. Mornings we'll be learning, critiquing, and discussing . Afternoons, we'll be hands on, working on our writing, critiquing in small groups, and sharing our revisions and insights learned.
Monday – Friday:
Coffee time 8:00 – 9:00 a.m.
Instruction: 9:00 a.m. – 12:00 p.m.
Lunch: 12:00 – 1:00 (included in price)
On your own: 1:00 p.m. – 5 p.m. (instructors on hand to help!)
Accommodations and Meals:
Lodging is not included in the workshop price. Attendees must make their own local room reservations or book to stay at the house. Snacks and drinks will be provided. Note: Lunch is included for those attending our boot camps and retreats.
We welcome spouses/partners to stay at the house too (a small extra fee is charged to cover lunch). Contact us at writingforlifeworkshops@gmail.com for info on house accommodations.
Registration:
Registration fee includes: five mornings of writing instruction, handouts, and afternoon personal help. And always: coffee! One-on-one sessions can be scheduled with any or all of the three instructors for only $60/hour.
The cost of the five-day retreat is as follows:
Early Bird rate: $500 (see event page for details)
Regular Rate: $575
Fees must be paid in full at the time of registration.
Cancellation Policy:
Full refund less a $50 processing fee if you cancel at least sixty days before the event begins.
Attendees who cancel within sixty days before the event will not be given any refund unless their spot is subsequently filled (full refund less $50).
If the workshop is full at the time you try to register, you can put your name on the wait list and we will contact you ASAP if a space becomes available.
For more information, please send us an email at writingforlifeworkshops@gmail.com.
Your Instructors: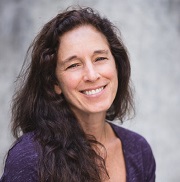 Susanne (C. S.) Lakin is a writing coach, copyeditor, award-winning blogger, and author of more than thirty books, fiction and nonfiction. Her blog, Live Write Thrive, features more than 2 million words of instruction in novel-writing craft, insights into book marketing, and tips on the writing life. Her Writer's Toolbox series of books goes in depth into the craft of writing novels and being a productive and proficient writer. She teaches writing workshops around the US, as well as speaks and facilitates at writers' conferences.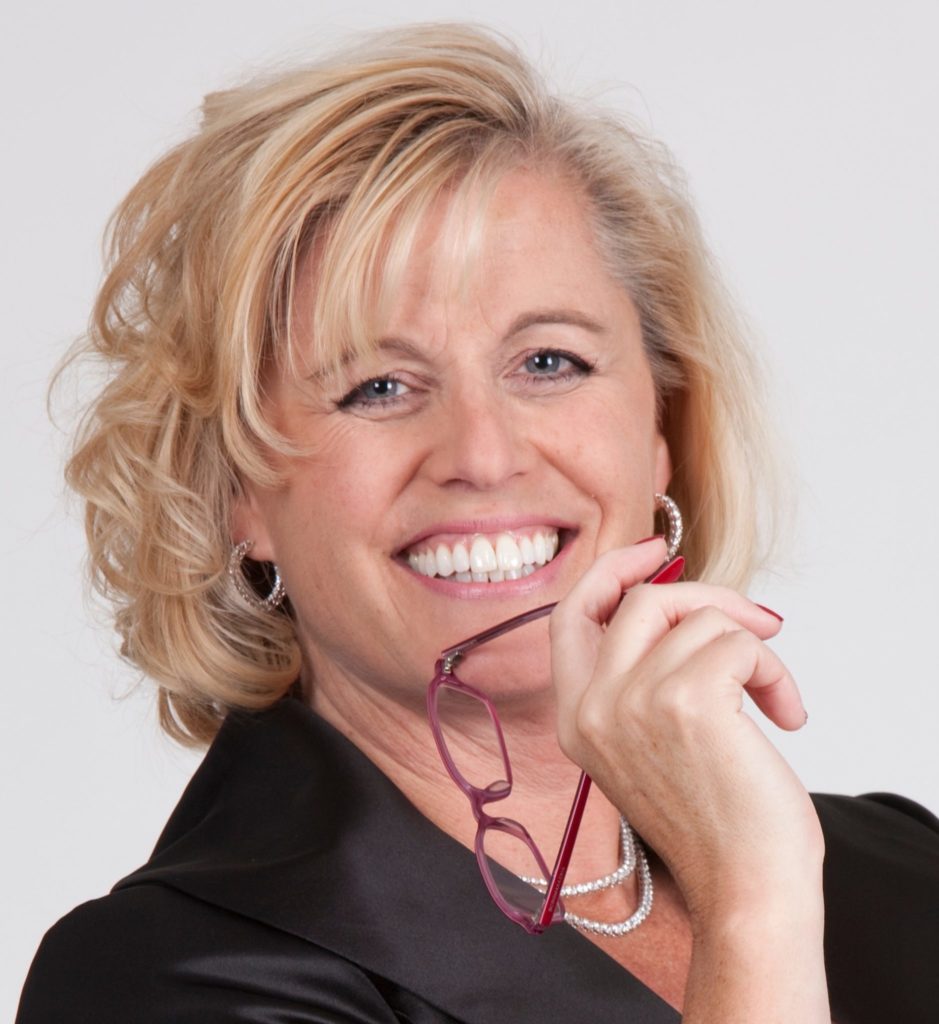 Catharine Bramkamp is a successful writing coach bringing her clients from idea to published book and beyond. She has written 17 novels and 3 books on writing. Her poetry appears in over a dozen anthologies including And The Beats Go On (she was editor as well) and the chapbook Ammonia Sunrise(Finishing Line Press). Her current book, Don't Write Like We Talk, is based on her co-producer experience creating 200+ episodes of the Newbie Writers Podcast. Everyone has a story, sometimes you need help with the words.