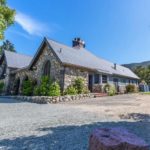 Our Carmel boot camp will be held in a gorgeous private home, close to the sea air and the wonderful towns of Carmel-by-the-Sea and Monterey. Be sure to book extra days in the area to take in all the sights!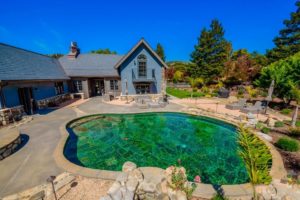 While the house we'll be choosing hasn't been finalized yet (we can't book it this far ahead), you can be sure it will have all the amenities that make it the perfect setting for learning scene mastery. This is the house we're holding (though it might change).
Rooms in the house run $260 (shared hallway bathroom) and $300 for a private room and private bathroom. There are a limited number of rooms available (not everyone attending the camp will be able to stay there). Be sure to contact us at writingforlifeworkshops@gmail.com if you are interested in staying in the house.
If you want to bring your spouse/partner, it's an extra $40/day (breakfast and lunch is included for them as well).
If there is enough interest, we can book the house for additional days. We would need a minimum number of attendees to commit in order to do this. Let us know your plans!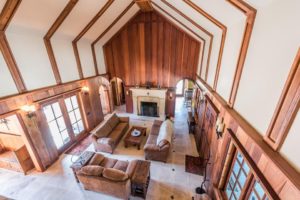 If you choose to stay elsewhere in the area, you will drive over to the house for the boot camp sessions (and the Sunday afternoon meet-and-greet). Those staying at the house also get a full gourmet breakfast.
We will update the site and inform you, if you are booked for this boot camp, of the finalized details about the accommodations as soon as we have them. Carmel is the ultimate California coastline destination!