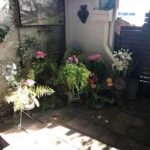 Reiki Kitchen Event Center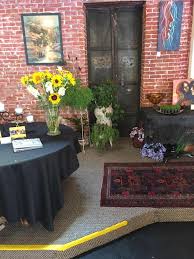 Our boot camp will be held in this intimate event venue located in the heart of historic Nevada City. It features a beautiful private outdoor patio and an spacious indoor room where we can spend the day working on our scenes!
Lunch for the boot camp will be catered by this venue, and in the mornings we'll provide coffee and yummy treats from a wonderful local bakery. Attendees can find many choices for lodging in the historic town of Nevada City close to this venue. The local Chamber of Commerce has listings you can peruse.